When you drove home in your new luxury car or SUV, you probably couldn't see a day when you wouldn't be driving that particular model. There comes a day, however, that our customers no longer need their car, and that's where we come in. We are here for you, whether you've moved to a place where a car isn't needed, or you have your eye on another model, but know that the dealership isn't going to give you close to what your vehicle is worth on trade-in. We will give you more for your luxury car or SUV than the dealer because we aren't looking to make a profit.
Our team here only purchases cars; therefore, we're not looking to save any money or get something for less — we are here only to provide you with more money for your luxury brand vehicle today. In as little as 30 minutes, you can walk out with a check in hand for your car — it's that simple. If you drive a Tesla, Land Rover, Porsche, Lamborghini, or other luxury vehicle, we want to buy your car. We use the KBB Instant Cash Offer for the best results, and this benefits you since the Kelley Blue Book name is so trusted and well-known throughout the country.
We Pay More for Your Luxury Car or SUV
When you visit us, it's important to have a few things handy:
All the paperwork needed for your vehicle – title, registration, etc.
Remotes, keys, and any other original equipment
A valid photo ID
All persons on the title or loan must be present
Regardless of the model year or mileage, bring your vehicle to us for an appraisal. We use the trusted Kelley Blue Book value estimate that gives you a fair and honest price range based on your vehicle's current condition. We don't have the overhead expenses that other car buying companies have either, which means we're able to get you more for your car than others. We also won't try to upsell you on another car, since we do not sell any of the vehicles that we buy. So, what kind of vehicles can you sell to us? We will buy any luxury brand vehicle, regardless of the model year, but we are especially excited about these brands: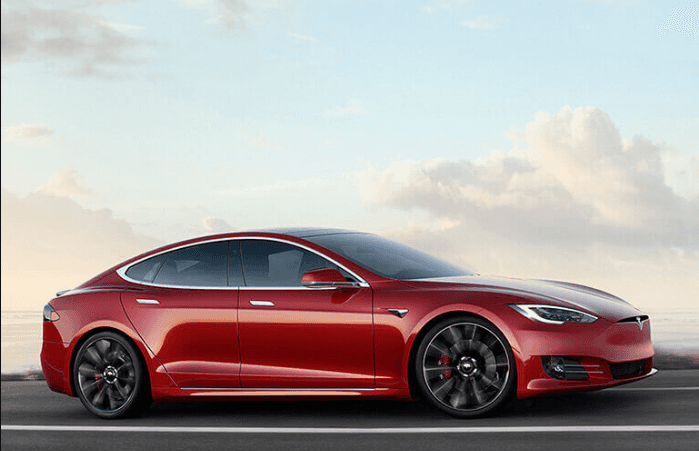 After we've bought your exotic or luxury car, you may be wondering how you'll make it home. That is another way our team shines above other dealerships because we will give you a free Uber ride to your next destination so that you can sell us your car with confidence. This is just another way we stand out above the rest, and you'll be amazed at how easy it is to get more money for your vehicle. What should you expect when you visit us for your appraisal?
In as little as 30 minutes, you can walk away with a check for your vehicle's full value, and it begins with setting up your appointment here on our website. By doing so, you ensure our team's full attention, and this reduces your time spent on our lot. When you bring all of your required documents, any individuals on the registration, and your valid ID, you also speed the process along, so we can get your vehicle's value, get any payoff information, and cut you a check for what your car is worth. It's that easy.
If your vehicle is financed, and you still owe money on it, no worries. Our team has extensive experience getting our customers the payoff quote from your loan company and get you more money to take home. For leased vehicles, we are unable to make an offer, so it's best that you reach out to us to discuss what can be done. We have access to many lease returns, early terminations, etc., and we may be able to help you. It doesn't hurt to ask, but it's always a good idea to speak with the dealer that leased the vehicle to you initially.
What have you got to lose? It only takes 30 minutes to get your appraisal and walk away with more money than you came in with, so be sure to schedule your appointment with our team today. We have years of experience getting our customers more for their car, and now it's your turn. Bring us your vehicle and see how easy it is to walk away with more money in your pocket for whatever you want. Between the KBB Instant Cash Offer and our own judgment, you'll be amazed at how easy it is to take home a hefty cash offer.
You can even get started online at the KBB website and bring your quote to us within three days to take advantage. What other dealership will offer you more for your car? We want your visit to be as pleasant and easy as possible, so don't hesitate to tell us what it is that you need to make your time here comfortable. Reach out to us with questions and be sure to browse our website for any information regarding the sale of your vehicle.